There are several ways you can help get involved with Footsteps.
Fundraising
Of course we can't run our projects without funds and with our range of projects fundraisers can make a difference with as little as a £10 donation or as much as £8000 which is what it costs to build a brand new classroom.
Examples of fundraising could be: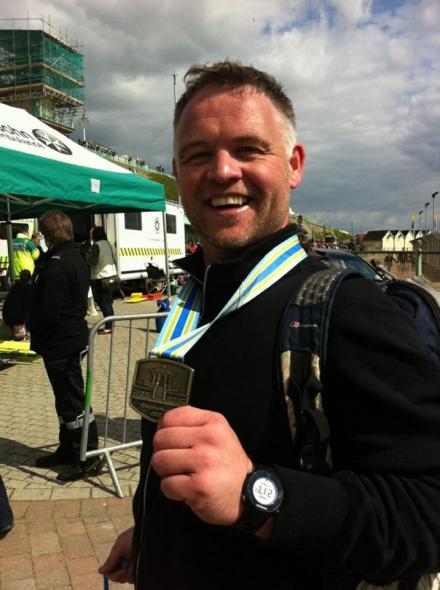 Sponsorship – run from 5k to a marathon and ask people for money for doing it, for the more athletic maybe this is the opportunity to try your hand at a triathlon, they come in varying distances catering for the beginner up to the strongest Iron Man challenge.
Auction your services – host a party and auction your services to your friends and family – cooking, baby sitting or walking the dog.
Selling teddies for £10 to your family and friends enables us to buy a desk for a classroom we've built.
Sponsor a child
Your £20 monthly donation could give a vulnerable child a chance to make something of themselves.  The better a child's education, the better their chance of a job and a steady income that can help them become a self-sufficient member of the community that can also contribute the development of their own community.
Our sponsorship programme takes a child through primary and secondary education, and with your agreement, even into higher education.
Donate your time
Footsteps doesn't just function as a result of money, it also takes time.  We are always ready to accept offers of donated time.  Maybe you could help keep the website up to date?  You have graphic design skills to help with brochures and newsletters?  You can maintain a spread sheet of costs and income?  Great!  We can use those kinds of skills.
Research
In the past we have supported our project managers in Kenya to be trained in Natural Medicine and we've promoted solar energy systems for cooking.  This we've done as a result of research done in Europe.
There are many charities working in Africa, some of them are developing innovative ideas in construction, education, health and energy.  Could you help us apply some of the latest knowledge to our projects?
Rafiki programme
Our Rafiki programme runs every year when we take a mixed group of sixth form students and adults to Kenya for a 9 day programme of activities at the schools we've transformed.
This is an experience guaranteed to change the way you see the world.  You'll make new friendships and touch the lives of children thousands of miles away.